Banner is as lovely to watch going around the ring as he is to look at standing still!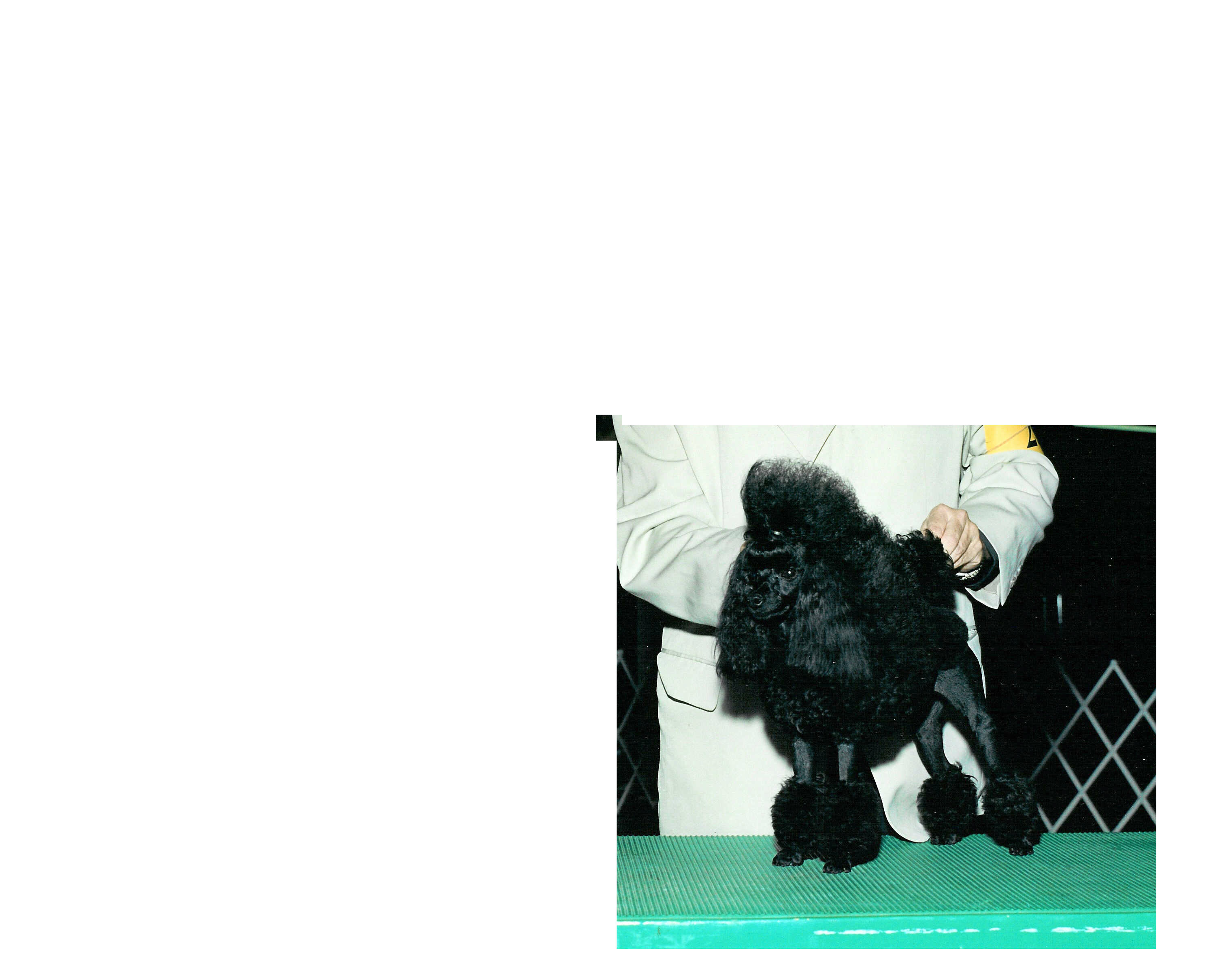 Shlinds Chantilly Lace is pictured above. She has now finished which includes two 4 point Majors.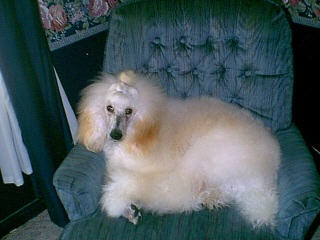 Lori and Banner both have 9 points .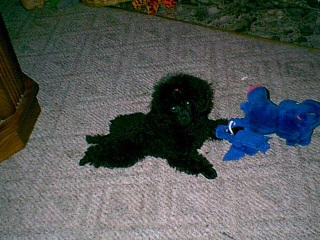 Charades Protege'.
Won reserve his first time out and won his first point his second time out. Paolo has 2 points now at 6 months old.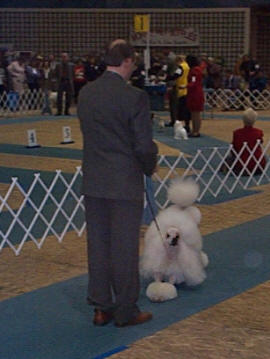 The beautiful Trouble, owned and loved by Myrna Cagle. Myrna is as proud of these Trouble babies as I am. Banner is co-owned with Myrna and myself.